Cloud Services in Dubai
Guardian One Technologies helps you to choose and manage your cloud powered infrastructure with our Cloud Computing Technology Solutions. We support and manage the world's leading cloud platforms which facilitate the people setting up the environment in the combination of private, public, hybrid and multi cloud by saving your time and complexity of doing it yourself.
We offer agile and scalable cloud-based business applications and IT infrastructure to our customers. Our team of experts help in providing the best in class cloud hosting services as per the business requirements thus helping productivity and growth. Our cloud solutions are carefully designed to meet compliance, performance and safety while being competitively priced.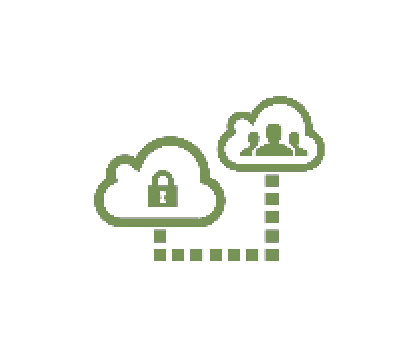 Public & Private Cloud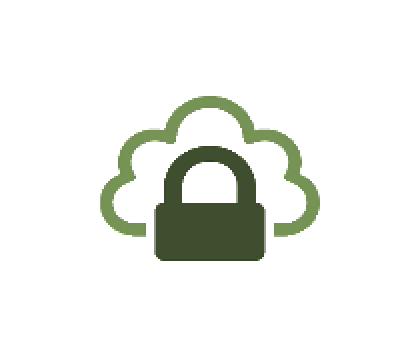 Cloud Security
Managed Cloud Services
Hybrd Cloud
Cloud Consultancy
Cloud Monitoring
Now distance learning has become the new norm and everyone has adapted to it. We at Guardian One Technologies are enhancing it with virtual reality / augmented reality and bringing Practical Laboratory Experience to you at the comfort of your home.
VR & AR - Digitally transform your learning experience
Guardian One's healthcare practice has helped over 40 hospitals and private clinics achieve mission critical performance in rapidly changing environments and highly regulated markets.
HealthCare 360 - Your healthcare IT partner
Our solution for 21st-century educational institutes. School 360 provides facilities to carry out all day-to-day activities of the educational institutes making them fast, easy, efficient and accurate.
SCHOOL 360 - One stop shop for Education Sector