About Us
We are more than just
a digital agency.
The key to effective and successful online marketing is to form choices that make sense for your business, company and clients. We work with you to construct a custom procedure that drives both visits and conversions.
Personalized
Audit

Customized
Strategy

Grow Your
Business
Best Features
Services.
Services
Create Brand Awareness & Drive New Opportunities through unique and effective campaigns driven by each client's individual KPI.
A comprehensive SEO strategy combines a nuanced and custom-tailored approach to technical, content and authority optimization.
The expert combination of ideas and planning with the technical and artistic skill of making layouts and user interfaces.
User personas are the key to engaging and results-driven content.
Directly engage with your target audience and nurture them into becoming your ideal customers.
Your reputation is everything. Our expert team will develop and nurture from scratch to build a strong online presence for you.
Stylized approach of communication using type and image which are succinct and meaningful to drive the target to action.
Send highly effective promotional messages to your clients and get more sales.
Conveying your mission and value proposition and to unveil and be the visual voice of your company.
Getting found on Amazon isn't simple! Competition is furious and thick. We make it easy for you through advanced-level marketing strategies to reap high rewards.
Send effective promotional messages directly to your clients sms or whatsapp to generate more sales and brand awareness.
Both android and ios app development services intended at delivering result-oriented products that could function smoothly on all devices.
ROI-DRIVEN
Result-driven Approach
AUTOMATION
Realtime Reporting. Automated Bidding
GRANULARITY
Fine-tuned Campaigns
TAILORED APPROACH
Customized Strategies By Industry
CLIENT EXPERIENCE
24/7 Client Servicing Gcc & Globally
Employees
The Bold & Fierce Team.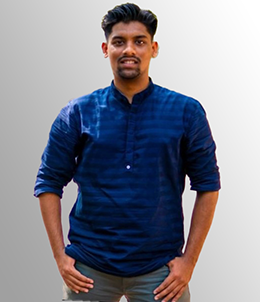 Shubham Narvekar
Senior Web Developer
Bijita Mariam Binu
Digital Marketing Manager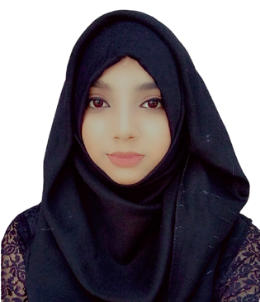 Maham Idress
Senior Graphic Designer/ Video Editor
Maher Ghanem
Assistant Graphic Designer
Prakriti Dhungel
Digital Marketing Executive
Yasin Yusuf
Digital Marketing Executive
Let's Talk
about your next project.
So that's us. There's no other way to put it.
Our Happy Clients
What Client's Say?
"I can't say enough about Digital Marketing. You guys rock! Digital Marketing has really helped our business. I would gladly pay for Digital Marketing." - Rudolph N.
"Really good. Not able to tell you how happy I am with Web development and meeting client expectations." - Barbra F.
"It fits our needs perfectly. It's exactly what I've been looking for. SEO and Branding is the most valuable business resource we have EVER purchased." - Hinda Y.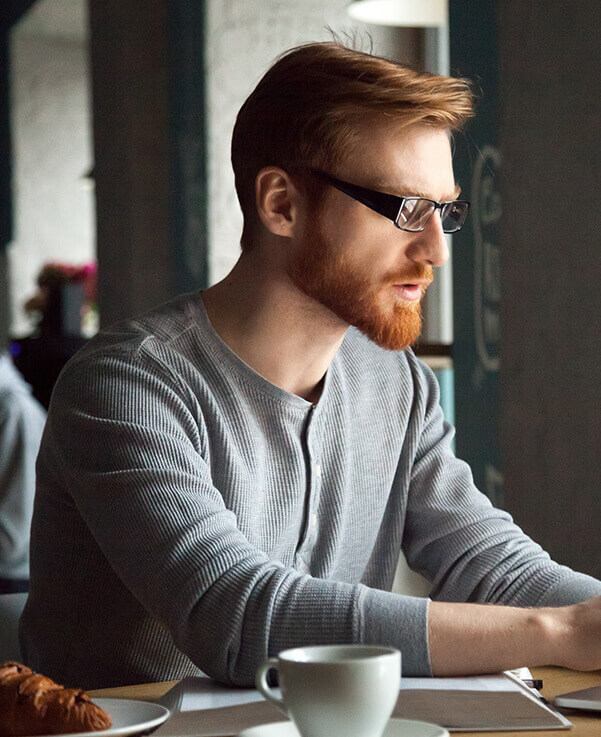 Our Staff
We help to create visual strategies.
We are Guardian One Technologies. We create award-winning marketing campaigns, remarkable brands and cutting-edge websites.
Latest News
Our Blogs.
Blogs